Some Google Chrome engineers uploaded a video they called a "Chromercial" to promote Chrome OS, much to the marketing department's dismay! They asked for video responses where you give your own take on Chrome OS.
You can watch my video response on YouTube here.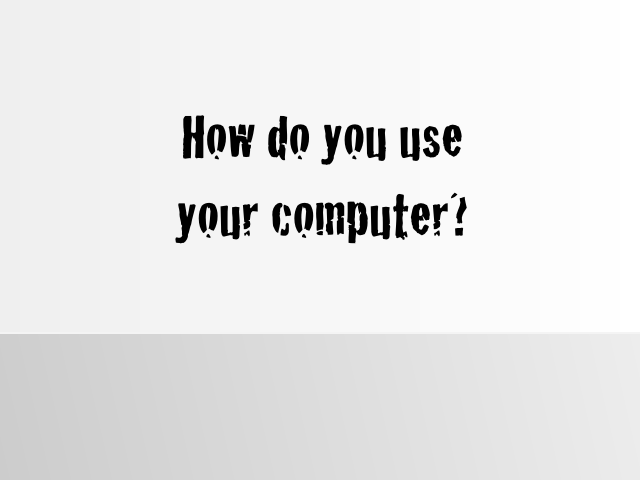 I originally created the artwork I used in this video for my "Graphical Shell for the Web" design concept which basically portrays the same idea as Chrome OS (but was published before Chrome OS was released!)
I created the artwork using Inkscape and put the video together using PiTiVi. I used Creative Commons licensed music and sound effects and licensed the video itself under a Creative Commons Non-commercial Sharealike license so you can remix & share it as much as you like. You can download the source png slides and sound files (along with the completed video in ogg format) here (I also have the SVG source of the images if anyone wants it).